GRUPOAQUA S.A. Versión de Odoo 13.0+e
Información sobre el GRUPOAQUA S.A. instancia de Odoo, el ERP de Código Abierto.
Aplicaciones Instalados
Seguimiento de clientes potenciales y oportunidades próximas
Enterprise website builder
Gestione sus actividades de stock y logística.
Facturas y pagos
Fabricar Órdenes & Listas de Materiales
De cotizaciones a facturas
Interfaz de PdV amigable para usuarios para tiendas y restaurantes
Gestionar la contabilidad financiera y analítica.
Nómina

Gestione los registros de las nóminas de sus empleados
Organice su trabajo con recordatorios
Venda sus productos online
Órdenes de compra, licitaciones y acuerdos.
Centralice la información de los empleados
Segumiento a asistencias de empleados
Enviar, validar y refacturar los gastos de los empleados.
Automatic Backup (Dropbox, Google Drive, Amazon S3, SFTP, Local)

Automatic Backup
Contactos

Centralice tu libreta de direcciones
Gestión de documentos
Asigne días libres y siga las solicitudes de días libres
Chat, puerta de enlace al correo y canales privados
Disable Import | Disable Export | Hide Import/Export Button for specific users

This apps helps you hide import and export button for specific usres | Hide Import | Hide Export | Restrict to Download XLS | Hide Import Button | Hide Export Button
Generate recurring invoices and manage renewals
Envíe documentos para firmar en línea, recibir y archivar las copias llenadas
Allows to use discount coupons and promotions in pos orders. Integrate coupon and promotion mechanism in pos order. pos promotion pos coupon pos promotion coupon pos promotion and coupon pos promotion programme coupon on pos coupon on ecommerce coupon on sales sales coupon ecommerce coupon ecommerce promotion point of sale coupon point of sale promotion point of sale programme point of sale promotion coupon point of sale coupon code sales promotion sales promotion programme discount sales discount ecommerce discount pos discount point of sale discount website seller product seller product best product ecommerce product ecommerce best seller ecommerce best seller product top selling product top product top selling ecommerce product top selling website product point of sale top selling product point of sale top selling item point of sale top product point of sale top product selling pos top selling product post top selling item pos top product pos excel report pos excel export POS reward point of sale reward pos invoice sale coupon promotion coupon sale product promotion product discount sales order discount manufacturing retailer retail store promo code promotion code coupon code customer customer discount Reward shipping free shipping fix price discount percentage discount promotion validity minimum purchase purchase shoppers Free product Free item free coupon code validity special offer festival christmas redemption claim expire redeem sale promotion pos receipt POS Promotional programm All in one all in one coupon all in one promo code company logo POS session POS logo on session POS logo on receipt POS receipt company logo POS receipt company address POS session company logo POS session company address Point of sale company logo point of sale receipt company logo point of sale receipt logo point of sale receipt address point of sale session logo
Cree y personalice sus aplicaciones Odoo
Diseñar, enviar y gestionar correos electrónicos
Calendario

Programa las reuniones de empleados
Gestiona tu flota y rastrea los costes de los vehículos
Reparaciones

Reparar productos dañados
Localizaciones instaladas / Gráficos de cuenta
To install this Web App in your iPhone/iPad press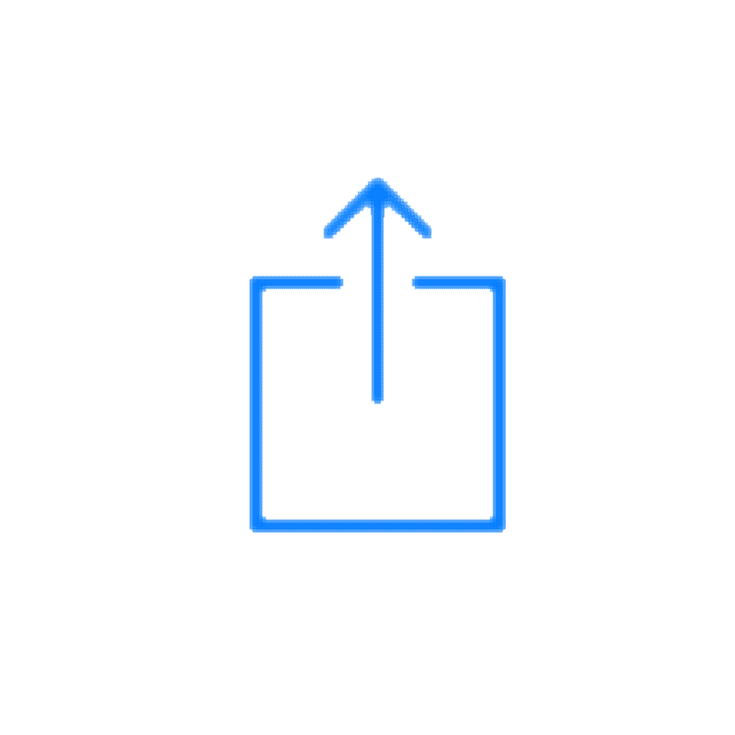 and then Add to Home Screen.